Our mission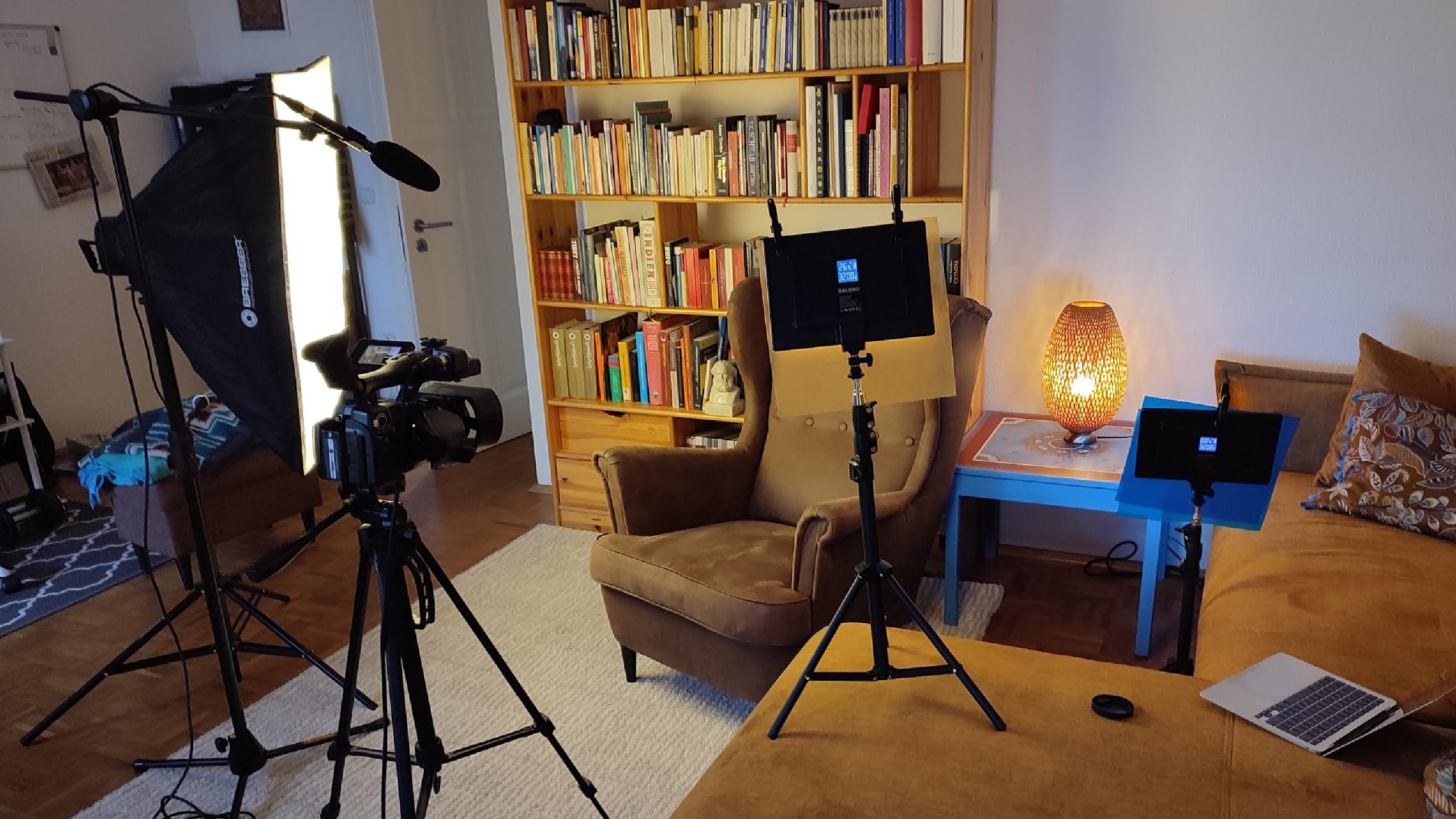 Armchair Academics is an independent educational video production company that specializes in making entertaining, pedagogical video essays and mini-documentaries on social science topics. Our content is published on and made freely available through YouTube. Parallel to our YouTube content, we produce written scholarly commentaries on our videos which, along with supplementary readings lists and study guides, are made available through the third part platform, Patreon.
Armchair Academics exists to provide general audiences – and potential or current undergraduate students in the social sciences – with easy-to-understand, entertaining videos that demonstrate how social scientists approach and answer essential questions regarding culture, religion, and society.
Who am I?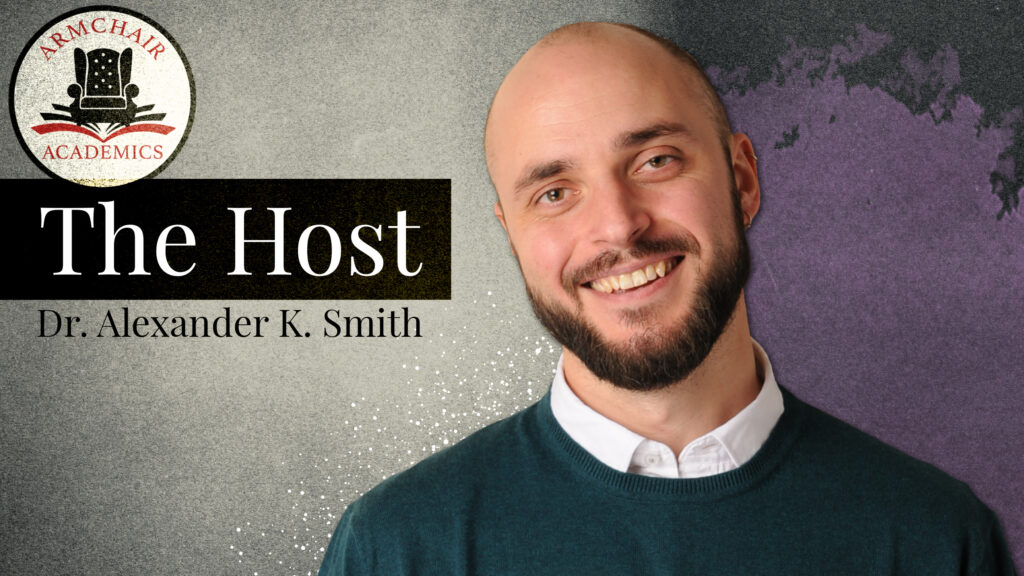 The host and founder of Armchair Academics, Alexander K. Smith, holds a PhD in the anthropology of Tibet and the Himalayas from the University of Paris, France (EPHE – PSL), an MA from Oxford University in Tibetan studies,  and a BA from American University in Washington, DC. He not so secretly wants to tear down the walls of institutional academic publishing to make sure that high-level social scientific learning and research methods are accessible to anyone and everyone with an inquisitive mind.